Welcome to the Vascular Clinic
at Sheridan Park Medical Center
Specialized in vascular medicine since 1994
We are skilled, experienced specialists when it comes to treating venous, arterial or lymphatic disorders. Our outpatient special practice for vascular surgery in the center of Augsburg has served patients since 1994.
Dr. med. habil. Pavlos Tsantilas, who has already worked at renowned institutions in Germany and abroad, heads the team of five specialists and around 15 employees at the Vascular Clinic.
Dr. med. Tsantilas, our senior medical doctor, is known as one of Germany's most experienced physicians in the field of vascular medicine, with a record of excellence in both diagnostics and treatment. Gentle and modern procedures and high medical quality standards characterize our Vascular Clinic.
Your Vascular Clinic In Augsburg
Welcome to our Vascular Clinic in Augsburg.
How can we help you? We look forward to hearing from you.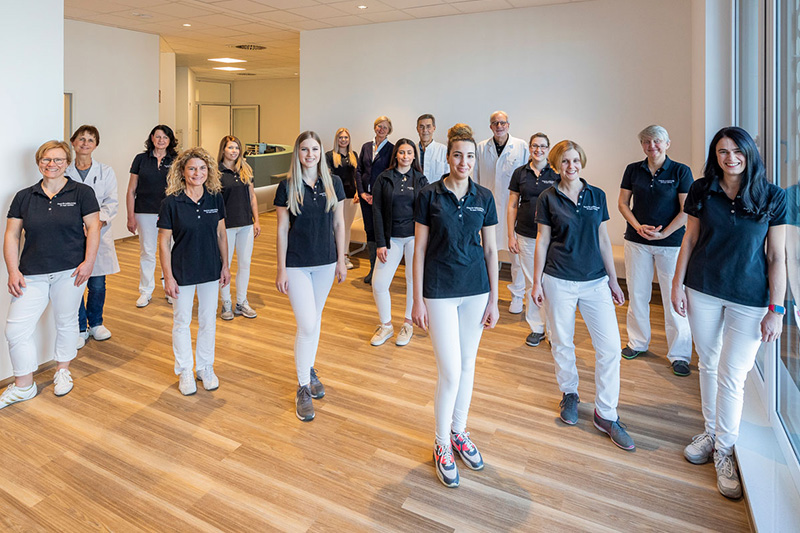 experienced medical specialists
highly modern therapy spaces