Medical specialist (m/f/d)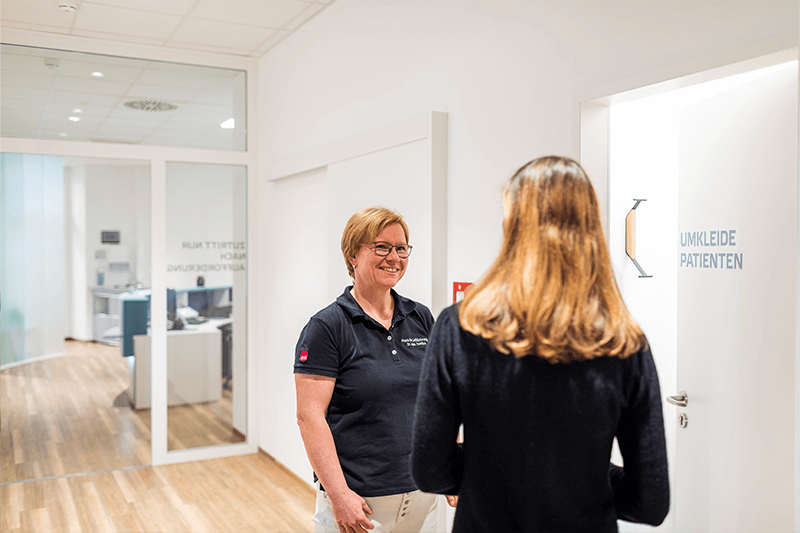 Medical specialist (m/f/d)
We are looking for a colleague to join us. All future options are open.
Dr. Tsantilas has full authorization to train in the field of phlebology and to offer 12-month advanced training in vascular surgery.
If you are interested in one of these further education programs or are a fully trained surgeon looking for an attractive position in a clinic with outpatient and inpatient services, please contact Dr. Tsantilas.
Please visit our Website to view the range of services our clinic offers.
We are looking forward to your application!